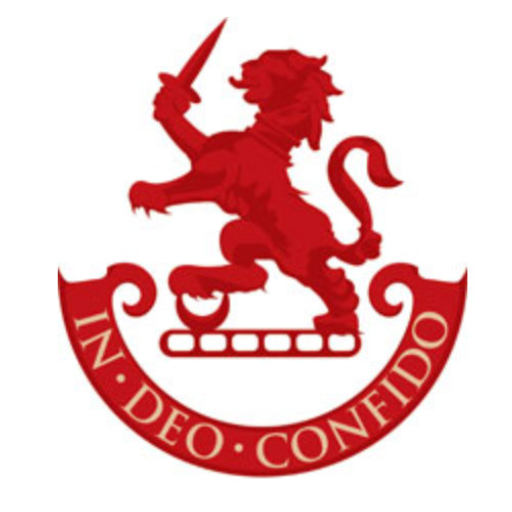 Welcome to the Bazalgette.com web site – a resource for those with an interest in the Bazalgette family.
The site includes a family tree and various resources and links to related information. Back in 2006, the excuse for launching the site was the 70th birthday of John Louis Bazalgette. The launch was a 70th birthday gift to John from his family. Since then it has become a useful resource to a much wider range of people.
This site is developed particularly from the branch of the Bazalgette family that descended from Jean Louis Bazalgette. an emigrée from Ispagnac in the Gorge du Tarn in France in the late 18th Century, where the family had been based for around one thousand years. The British and American branches of the family are descended from Jean Louis, but we hope through this site the French branch and others will start to develop connections with us.
Much of the site is open to anyone with an interest in the Bazalgette name, however, some of the site is only open to registered users, particularly to respect privacy of living members of the family. You can apply to register here for access to the "Family Tree" section.
We also have a Bulletin Board for discussions on specific family related topics. Click here to visit the board. Please note that the board requires a separate registration to that of the family tree.
If you wish to make direct contact with us or have a question for us, feel free to contact us via our web form here.
This site is very much a work in progress, and we hope to add new sections and information over time. These include:
● The derivation of the name
● Greater biographical detail on members of the family
● Links to other family trees
Please feel free to send us your suggestions.